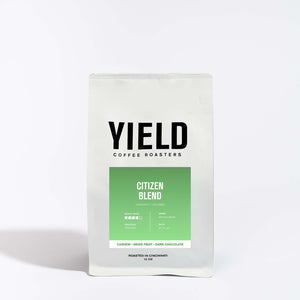 It's definitely my wife's favorite
Best coffee I've had in a long time!
Citizen Blend is amazing coffee! It has so many layers of flavor. I was shocked at how good it tasted. I usually order my coffee with sweetener and cream, but I tried Citizen Blend black and was amazed at how flavorful it was. I definitely recommend it!